Your Wedding Day is a day you will always cherish. Why say Yes to "I Do Ceremonies?"
You already made the big decision, the choice to marry your love!
Let me announce your forever "we."
Our officiant can cater to your needs during the service.
We offer four different packages to make your service as simple and unique or intimate and personal as you like.
We will attend rehearsal practice and even meet with you prior to your ceremony to find out details about your newlywed love.
There are many options for you to select from when choosing how you want to marry your soulmate.
You tell us how involved you need us to be and we will make your special day the BEST DAY EVER. We would love to help you create your future "we!"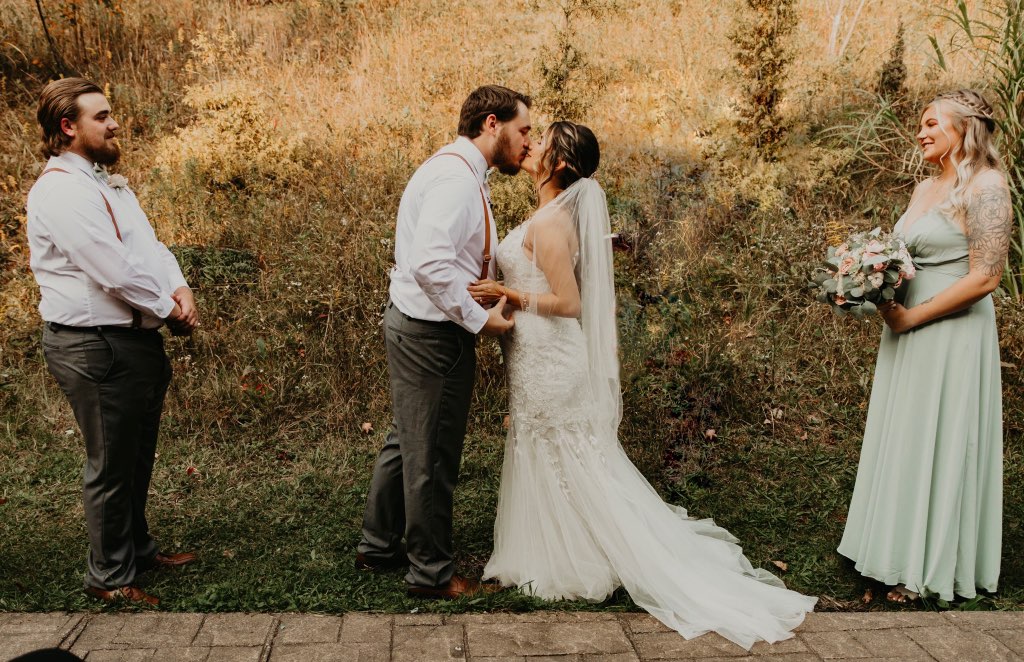 "To have and to hold…"
"From this day forward…"
"She said YES!!!"
"Our special day…"
"I, Nicole, take you…"
"I pledge to honor you, cherish you…"
"With this ring…"
"I take you…"
"Till death do us part…"
"In sickness and in health…"
"For better or worse…"
"For richer or poorer…"
"I now pronounce you…"